CORRUGATED BOXES:
Manufactured using only the finest eco-friendly packaging available, these boxes can be produced according to your vision, fully customized to achieve the precise results you need. Durable, long-lasting, and well-made, you'll be proud to put your company name on these!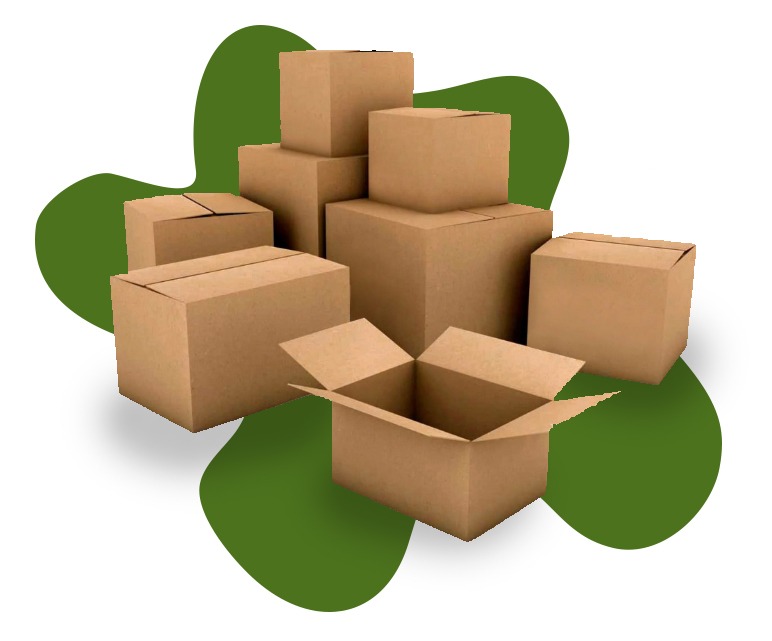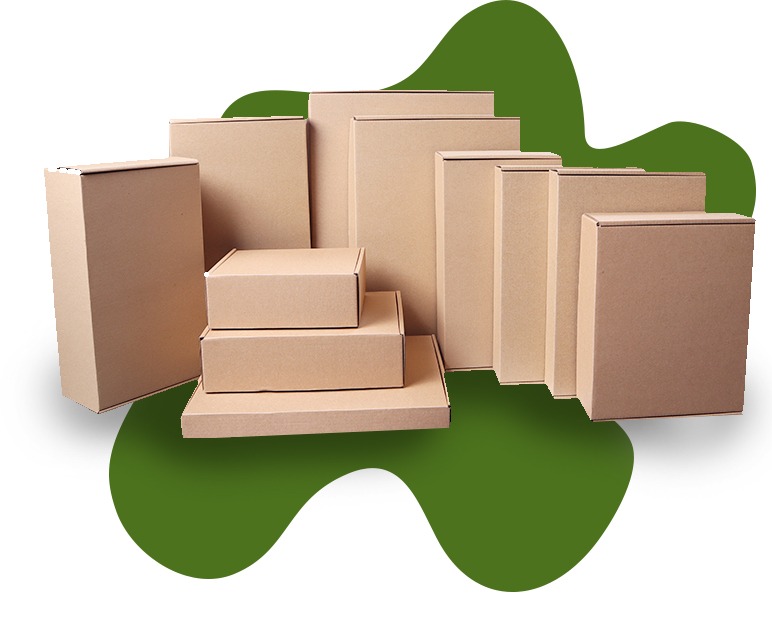 FOLDING CARTONS:
The invention of these changed the future of the packaging industry forever. And today, your cartons are produced using cutting-edge technology, personalized for your exact needs. Manufactured in a dizzying array of sizes and styles, folding cartons are eye-catching, customizable, and unique – just like the products they house.
POINT-OF-PURCHASE DISPLAYS:
Eye-catching, freestanding product stands that you can place at strategic points in showrooms or stores to show off your products. Custom-manufactured according to your specifications and needs so that you can:
Grab your customers' attention
Showcase your newest products
Highlight seasonal displays
And clinch that sale!
Our Clients Agree
"Ecopack's quick service and fast order fulfillment stands out in the field. They offer the best pricing, too!"
Amnon Mazashev,

Purchaser at Classic Cooking